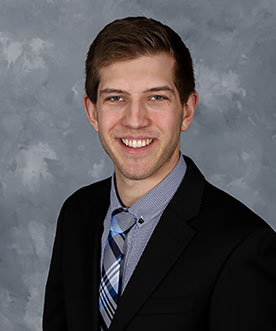 Jeff Hofer - Camp Director
Bio coming soon!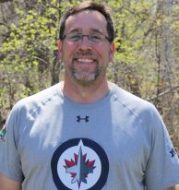 Jim Proulx -Operations Manager
Jim brings years of maintenance, construction and safety experience gained through previous employment, as well as through his personal hobbies and lifestyle. He is passionate about working hard, getting his hands dirty, and getting the job done. Jim has spent 20 years coaching children in minor hockey, soccer, and baseball and he continues to enjoy sports himself in his spare time.
Jim is responsible for keeping Camp Manitou's 40 acres safe and well-kept all year round. He will work with the Camp Manitou counsellors to ensure campers have a safe, fun and memorable time at camp!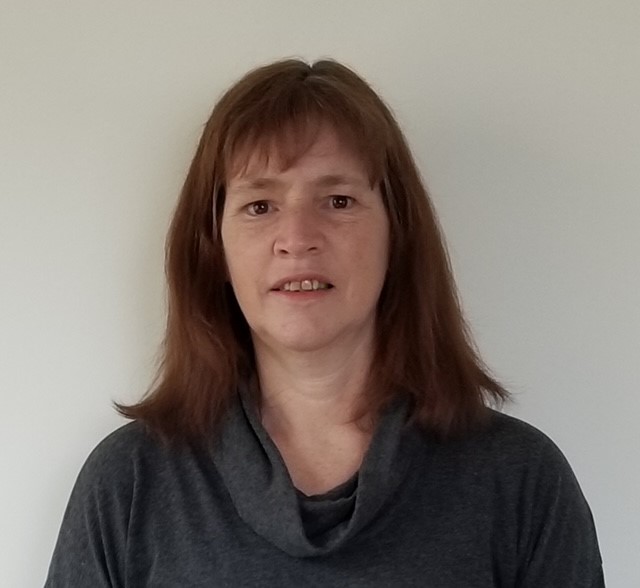 Audrey Hicks - Manager - Training & Risk Management
True North Youth Foundation – Camp Manitou is currently creating a "Training Center of Excellence".  Audrey's role is to lead in that creation as well as offer instruction in a variety of Courses both internal and external and oversee the Risk Management at Camp. The training will include Camp Manitou, TNYF, TNSE and externally, Not for Profits, Camps and other Organizations.  Prior to her role as Camp Director, Audrey was the Director of Training and Education at a previous Camp.   She was also a part-time Instructor with the U of M's department of Kinesiology, Red River College and Assiniboine College, providing needed certifications to the students in various departments.
Cassidy McGowan - Program and Guest Services Coordinator
Cassidy McGowan has joined the True North team in the role of Program & Guest Services Coordinator, Camp Manitou.
Cassidy brings over six years of experience creating and coordinating programs with the North Winnipeg Ringette Association as the Director of Player Development. She has also in the past worked for Ringette Manitoba as a Ringette 4 U Instructor. She graduated with a Bachelor of Kinesiology degree, and a Bachelor of Arts majoring in Psychology from the University of Winnipeg.
Leanndra Rajkumar -Administrative Coordinator
Leanndra joined the Camp Manitou team in 2022 as Administrative Coordinator, bringing years of experience in the customer service industry to a role where she manages all the bookings, scheduling, and administrative needs of the camp. Leanndra is a graduate of the University of Manitoba with a Bachelor of Recreation Management and Community Development, with previous work experience at BGC Winnipeg as a Program Coordinator, as well as at Victoria General Hospital as a Student Recreation Coordinator.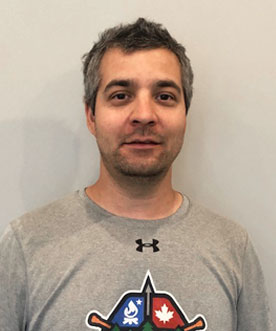 Jesse St. Cyr - Facilities and Grounds Assistant
After working 2 years in a part time role,  Jesse accepted a full time position in 2019. He came to the True North Youth Foundation after many years of building and grounds caretaking for the Assiniboia West Recreation Association. Jesse has a keen attention for detail and makes safety a priority with every project. He takes a great deal of pride in successfully completing challenging tasks and is willing to take the time and effort to get the job done correctly the first time. Jesse is skilled mechanically and helps to complete equipment repairs and regular maintenance on the vast variety of machinery at camp.  Jesse likes to spend some his leisure time computer gaming.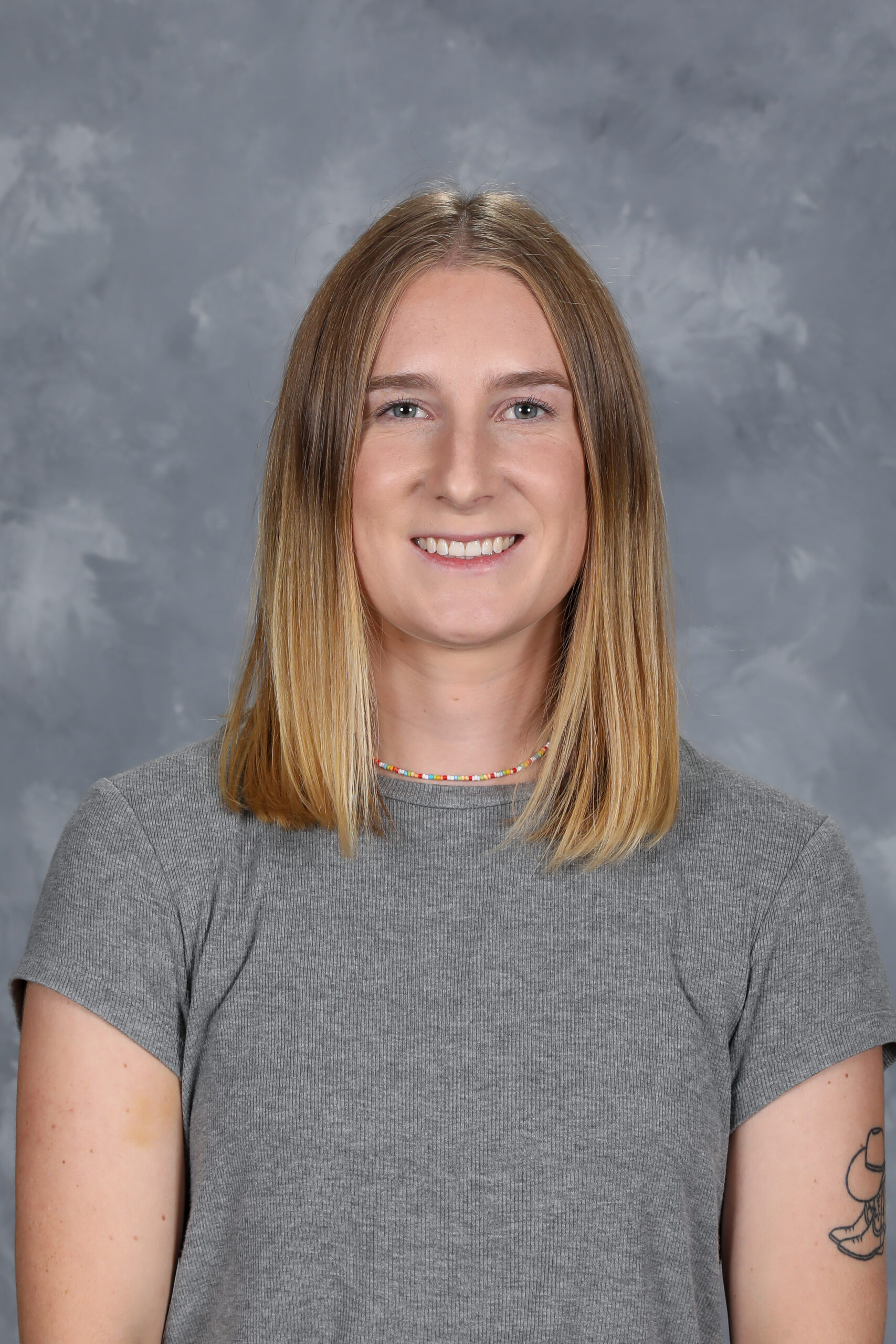 Taylor Hallick - Facilities and Grounds Assistant
Taylor has been working for True North Youth Foundation's Camp Manitou on a Part time basis and has accepted a full-time position as a Facilities and Grounds Assistant.  She has extensive experience operating equipment and oversees the housekeeping of our guest facilities.  In her spare time, Taylor competes with the Central Cheer, Cheerleading Squad.