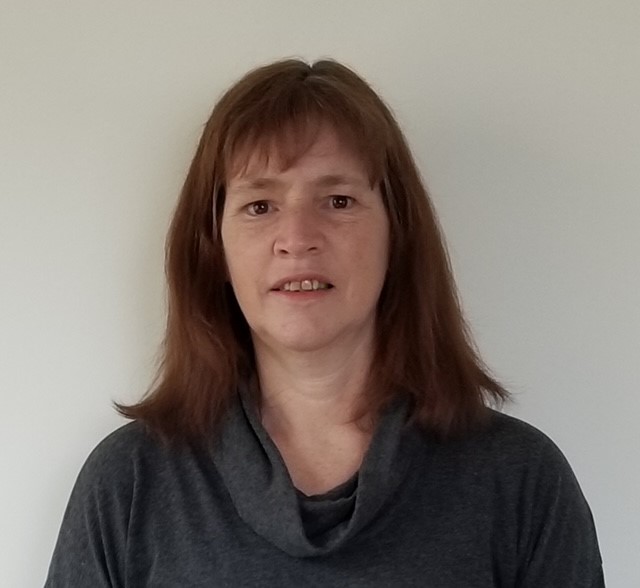 Audrey Hicks - Camp Director
Audrey joins True North with a wealth of outdoor knowledge and a background of working and volunteering in a variety of youth programs. Over the years, Audrey has worked in various roles at Camp Arnes. Most recently, she served as the Acting Executive Director where she was actively involved in the operations of the camp, working with many teams and overseeing projects such as the planning and implementing of camp programs during the COVID-19 pandemic.
Along with her passion for the outdoors, Audrey spends her time as an instructor in the Faculty of Kinesiology at the University of Manitoba teaching Basic Life Support/First Aid. She also works as an Action Therapist with Elements Counselling and Therapeutic Services in partnership with Child and Family Services, working one-on-one with youth in care.
Leanndra Rajkumar - Administrative Coordinator
Leanndra came to True North Youth Foundation's Camp Manitou having completed her Recreation Management Degree from the University of Manitoba.  She has a background in both the Not for Profit sector having worked with the Boys and Girls Club of Winnipeg and the Business  sector working in admin at a Car Dealership.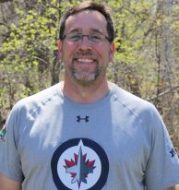 Jim Proulx, Operations Manager
Jim brings years of maintenance, construction and safety experience gained through previous employment, as well as through his personal hobbies and lifestyle. He is passionate about working hard, getting his hands dirty, and getting the job done. Jim has spent 20 years coaching children in minor hockey, soccer, and baseball and he continues to enjoy sports himself in his spare time.
Jim is responsible for keeping Camp Manitou's 28 acres safe and well-kept all year round. He will work with the Camp Manitou counsellors to ensure campers have a safe, fun and memorable time at camp!
Cassidy McGowan - Program and Guest Services Coordinator
Cassidy McGowan has joined the True North team in the role of Program & Guest Services Coordinator, Camp Manitou.
Cassidy brings over six years of experience creating and coordinating programs with the North Winnipeg Ringette Association as the Director of Player Development. She has also in the past worked for Ringette Manitoba as a Ringette 4 U Instructor. She graduated with a Bachelor of Kinesiology degree, and a Bachelor of Arts majoring in Psychology from the University of Winnipeg.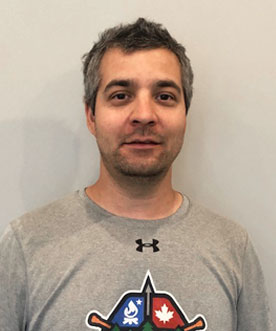 Jesse St. Cyr - Facilities and Grounds Assistant
Jesse has been working at Camp Manitou in a part time capacity since October 2017. He came to the True North Youth Foundation after many years of building and grounds caretaking for the Assiniboia West Recreation Association. Jesse has a keen attention for detail and makes safety a priority with every project. He takes a great deal of pride in successfully completing challenging tasks and is willing to take the time and effort to get the job done correctly the first time. Jesse is skilled mechanically and helps to complete equipment repairs and regular maintenance on the vast variety of machinery at camp.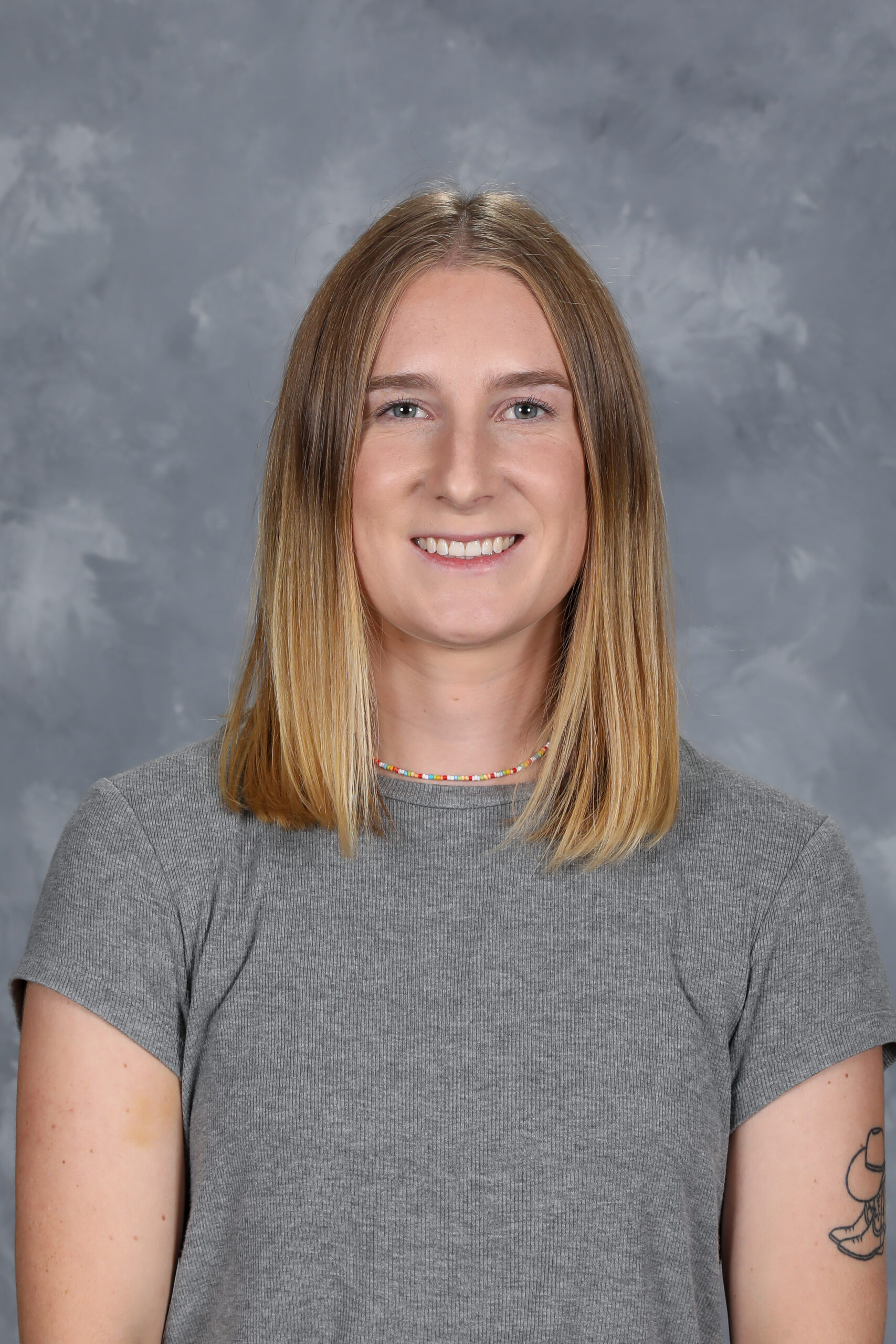 Taylor Hallick - Facilities and Grounds Assistant
Taylor has been working for True North Youth Foundation's Camp Manitou on a Part time basis, and has accepted a full-time position as a Facilities and Grounds Assistant.  She has extensive experience operating equipment and oversees the housekeeping of our guest facilities.  In her spare time, Taylor competes with the Central Cheer, Cheerleading Squad.