Camp Manitou is located on Treaty One lands, the original territories of the Anishinaabe, Cree, Oji-Cree, Dakota, Lakota, Dene peoples, and the homeland of the Red River Métis.
True North Sports + Entertainment proudly acknowledges our role in the many relationships that make up our home and commit to a spirit of reconciliation for the future.
Camp Manitou was founded in 1930 by the following six service clubs: Rotary Club of Winnipeg, Kinsmen Club of Winnipeg, Cosmopolitan Club of Winnipeg, Kiwanis Club of Winnipeg, Optimist Club of Winnipeg, and the YMCA. It was incorporated as a non-profit charitable organization in 1949 with the mission to provide an enriching camping experience for children and youth who would not otherwise have the opportunity or resources to do so. Lions Club of Winnipeg joined as a member in 1953.
The YMCA left in 1997, and the Service Clubs of Winnipeg carried on the tradition.  Over the years their support gave more than 50,000 at risk children and youth the opportunity to enjoy a healthy and exciting camp experience.
The True North Youth Foundation entered into a long-term lease and operating agreement that resulted in the foundation assuming the operations of Camp Manitou effective January 2, 2014.
Take a look at our timeline!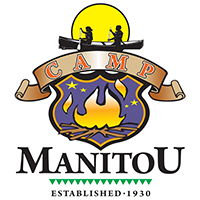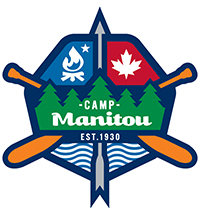 ---
Camp Upgrades
These are exciting times at Camp Manitou as we are making a significant investment in upgrades to our facilities.
Visit our Camp Upgrades page to see a list of these projects.