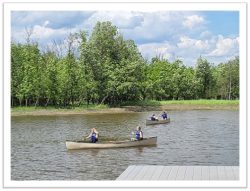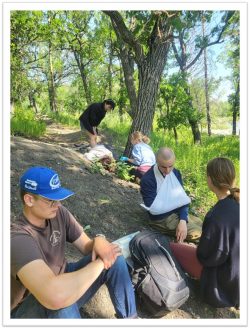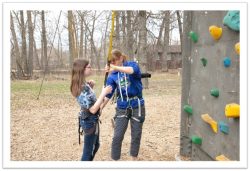 As a member Camp of the Manitoba Camping Association, one of our goals as a Training Center is to provide training to other Camps to help ensure you have the certified staff you need. We provide a 25% discount on course fees (materials and professional fees not included in discount). Group courses can be held at Camp Manitou or at a location convenient to you. (Mileage charged for off-site courses).  We will also be offering on-site courses that individuals can sign up for as well, if you do not have enough staff to run a group course. The following are the courses that we currently offer, with more courses to be offered as we continue to develop the Training Center:
Wall Climbing Belay
 First Aid (Basic, Emergency and Standard (include CPR and AED)
Marine Basic First Aid
Wilderness First Aid (Regular and Advanced)
Psychological First Aid
Outdoor Council of Canada – Outdoor Leadership (Hiking and Canoeing)
 WHMIS
Risk Management
Canoe/Kayak Basic Skills
Please click on the following link, to fill out a Group Course application:
Please click on the following link to see what Courses for Individuals are being run.  Links to register for those will be on the Course page.
If you have any questions or would like a conversation as to how we can help your Camp, please email Audrey at ahicks@tnse.com or call 204-305-0141.