Training Courses (Certified and Non-certified)
 Including Land Based Leadership and Outdoor Education Training
 Team Building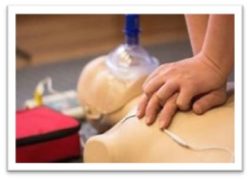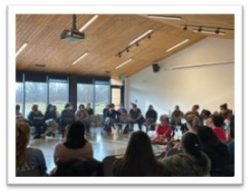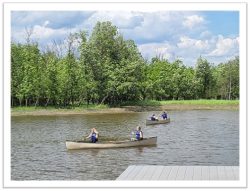 True North Youth Foundation (Camp Manitou) is implementing a Training Center to better serve our organization as well as, the greater community in Winnipeg and the Province. Courses and Team Building may be facilitated at Camp Manitou (True North Youth Foundation), or we are able to come to you.  As we assess the needs of our clients, we will continue to add to the Courses we offer.
             For more information and to book a group course, please choose from the different                          options in the drop-down menu at the top of the page.
      For onsite courses being offered, please see below, and to register click on the following link                                                        It will ask you to create a profile and then allow you to register.
Course Information
Onsite Training Courses
All courses listed here will take place at Camp Manitou – 350 Green Oaks Lane East Headingley, MB.
Date
Course Name
Ages
Price
October 13 – 15, 2023
Remote First Aid / Wilderness First Aid – Part one
16 +
$225 RFA

$425 WFA

October 27 – 29, 2023
Wilderness First Aid – Part two / WFA Recert
16 +
$225 Recert
November 18, 2023
Babysitting Course
11 – 13
$85
                                                        Questions, please contact Audrey Hicks                                                                Manager of Training and Risk Management    ahicks@tnse.com or 204-305-0141